Scott Stapp returns with first solo song in six years, "Purpose for Pain": Stream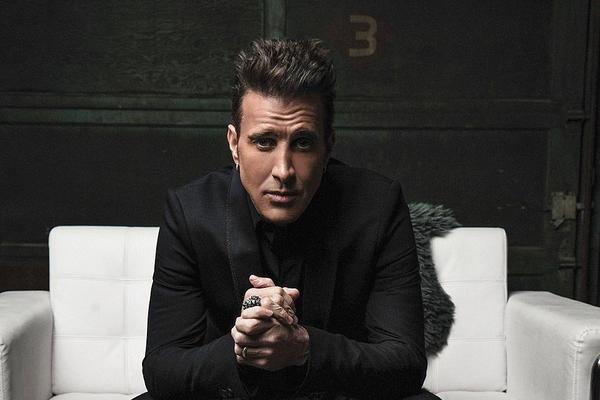 Creed frontman Scott Stapp looked like he was in a dark place for awhile there. Back in 2014, he found himself broke and in the throes of drug addiction. Things got so bad that he had a full-on psychotic break, which eventually led to a bipolar disorder diagnosis. Now, however, with the help of MusiCares (and Scott Weiland's ghost), Stapp is five years sober, a feat he's celebrating with the release of his first new solo record since 2013's Proof of Life.
Due out in July from Napalm Records, the new album is called The Space Between the Shadows. It also follows 2017's The Madness, an LP Stapp made with Art of Anarchy, a band that used to feature Weiland on vocals.
Read the full article via Consequence of Sound