SCOTT STAPP ANNOUNCES SOLO ALBUM + RELEASES NEW VIDEO FOR 'PURPOSE FOR PAIN'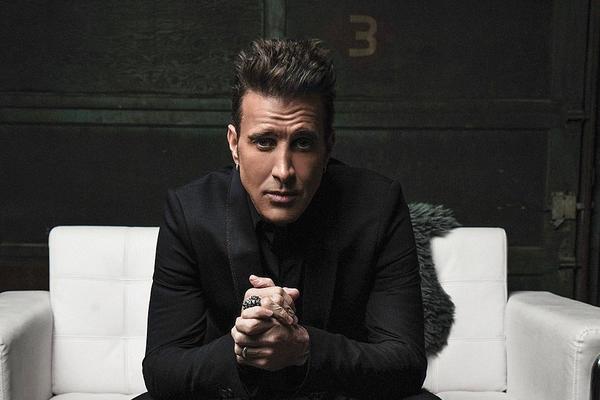 Creed's Scott Stapp has announced his new upcoming solo album and released the record's first single "Purpose for Pain." The album, titled Space Between the Shadows will be out in July on Napalm Records. He will also be embarking on a tour in support of it starting this summer.
"Purpose for Pain' is about seeking a higher meaning, a spiritual mentality when dealing with our struggles and life's painful moments," Stapp says of the single. "There are unexplainable, dark times that everyone goes through, and that pain is real. If we can dig deep and hold on to hope during the most difficult situations, believing there is a purpose waiting for us on the other side, we can find meaning and clarity that gives us the strength to keep fighting." Watch the new video, featuring themes of child abuse, for the song below.
Read the full article via Loudwire